Republic of Cyprus
Investment program
To attract foreign investors, the Government of Cyprus has developed several immigration programs. At the moment it is a residence permit program and a program for obtaining citizenship
CITizenship
Cyprus Investment Program
€ 2,150,000
Timeframe: 6 months
Investment in residential real estate
Investment in commercial real estate
Citizenship is transferable onto one's descendants
Spouse + Children + Parents
Return on investment in 5 years
Residence
Permanent Residence in Cyprus
 € 300,000
Timeframe: 3 months
Confirmation of annual income of €30,000
  Real estate investment
A residence permit for Family and Parents
Valid for life


real estate
properties FOR THE PROGRAM
We have specifically selected a few current real estate listings available for the program of obtaining citizenship of Cyprus. We will find you a property that meets all your requirements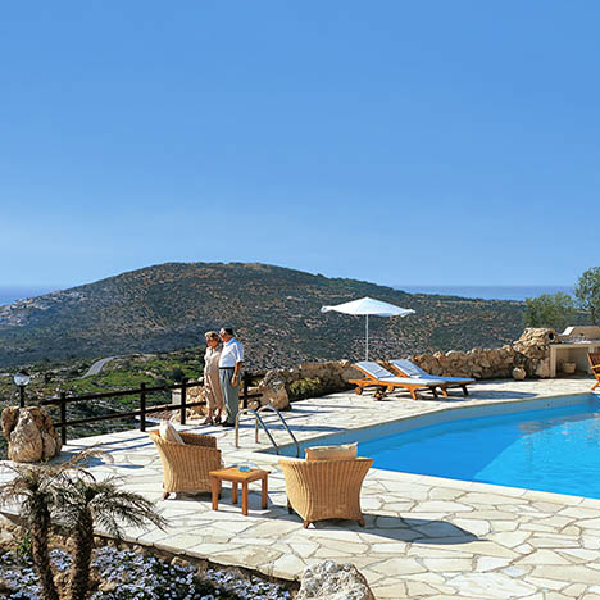 Villa The Village Of Tsada
The upscale Olympus project is located in a hilly area close to the traditional village of Tsada and Golf courses.


€ 2,618,000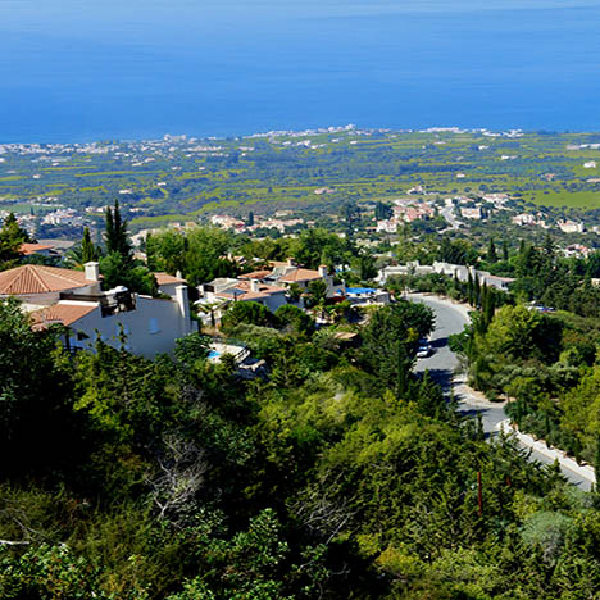 Villa Village Kamares
Kamares Village – one of the most exclusive projects in Cyprus, occupies an honorable place among the best residential complexes in the world.
€ 2,030,000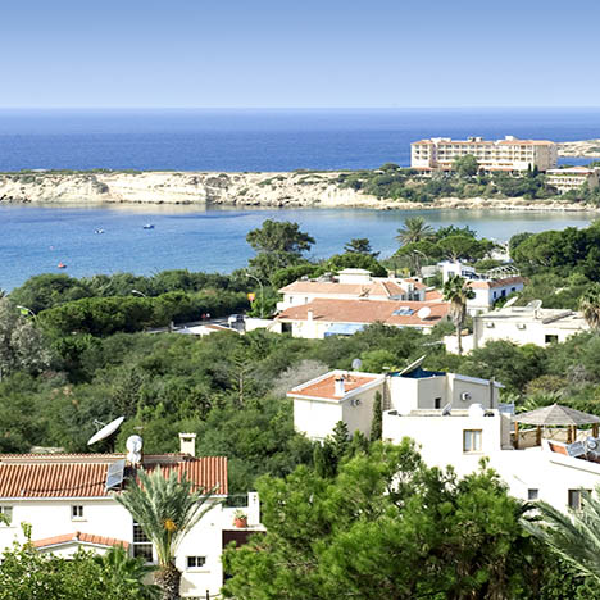 Villa Coral Bay
Coral Bay is a magnificent resort 12 km from the center of Paphos, which is famous for its sandy beaches.


€ 2,150,000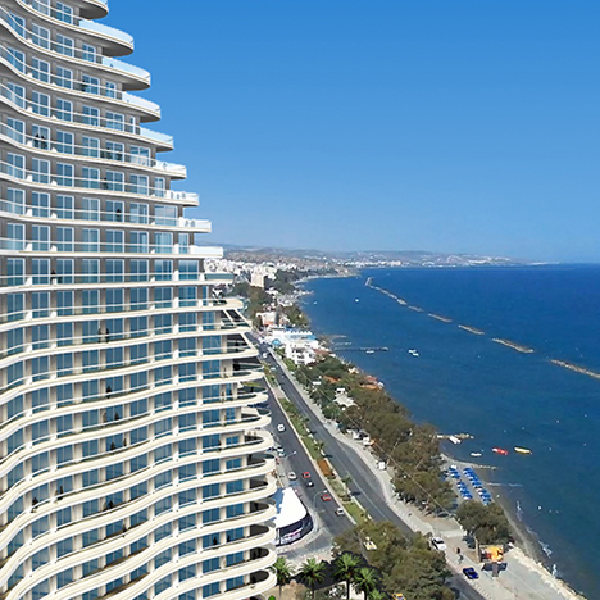 Del Mar Limassol
This exclusive house with 2 bedrooms and 2 bathrooms overlooking the Mediterranean sea will be completed to the highest standards.
€ 2,090,000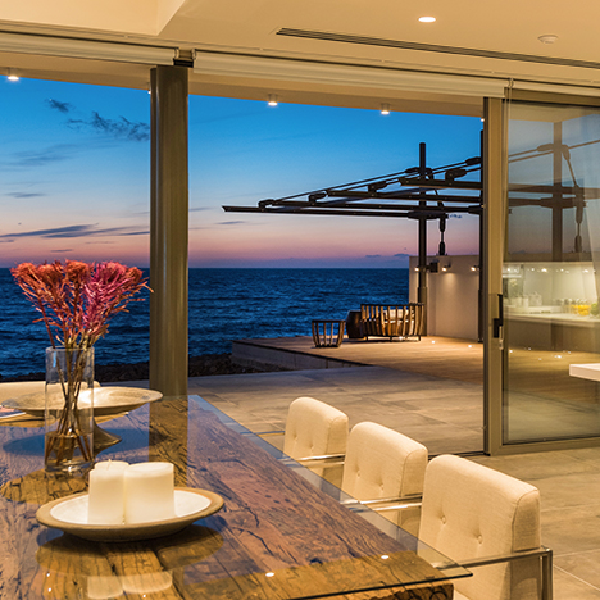 Villa The Village Of Chloraka
A stunning location right on the beach and halfway between the bustling life of Paphos harbour and the famous coral Bay beaches
€ 2,550,000
real estate
OBJECTS FOR THE PROGRAM
We specifically selected a few current real estate listings available for the program of obtaining citizenship of Cyprus. We will find you a property that meets all your requirements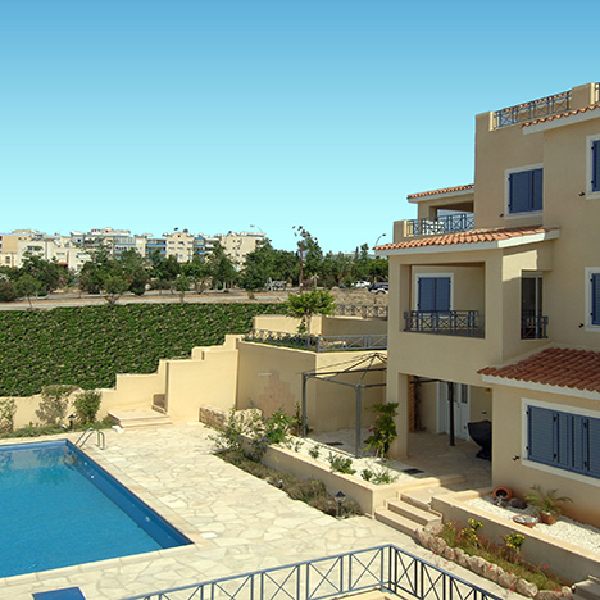 West Park Court II
This luxury residential project is very conveniently located between Paphos and neighboring town to Yeroskipou. The project consists of spacious apartments and luxury penthouses with large balconies.
€ 305.000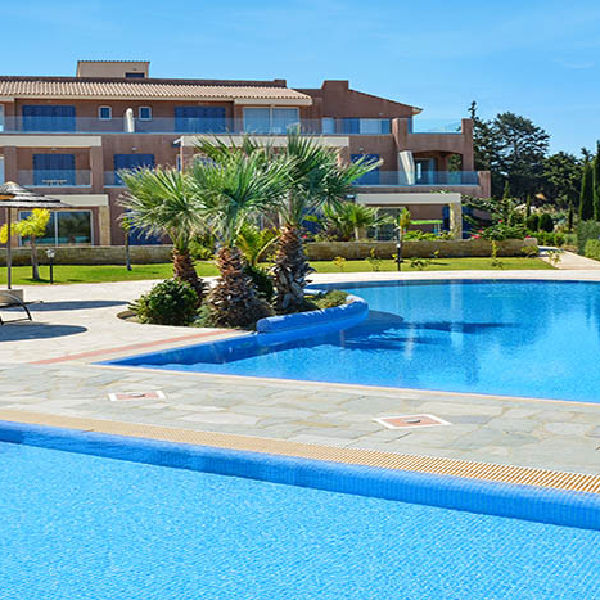 Akamantis Gardens
The exclusive Akamantis Gardens project, designed to become one of the most luxurious residential complexes in The area, is located next to the majestic Akamas Peninsula


€ 323.000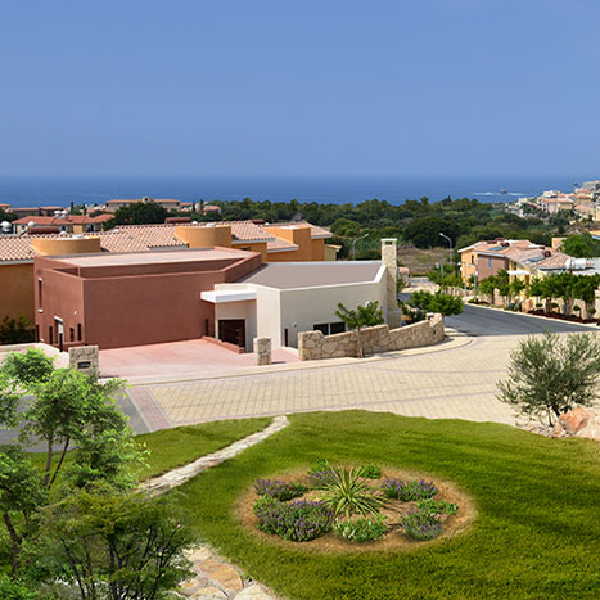 Venus Gardens
Venus Gardens is a unique residential complex located on one of the hills of Paphos, a short walk from the coast. The villas offer a special atmosphere of comfort surrounded by blooming gardens.


€ 318.000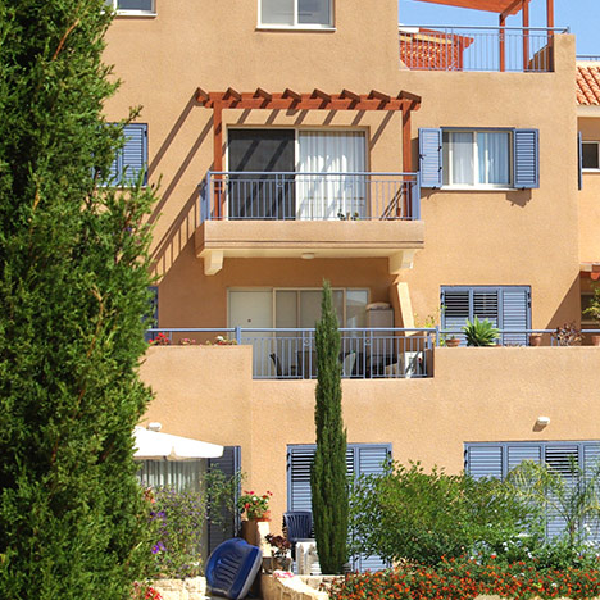 Peyia Hills
Peyia Hills is one of an impressive series of exclusive resort residences set in a sought – after locations with prime investment potential. Elegantly located in the fertile hills of the traditional village of Peyia


€ 337.000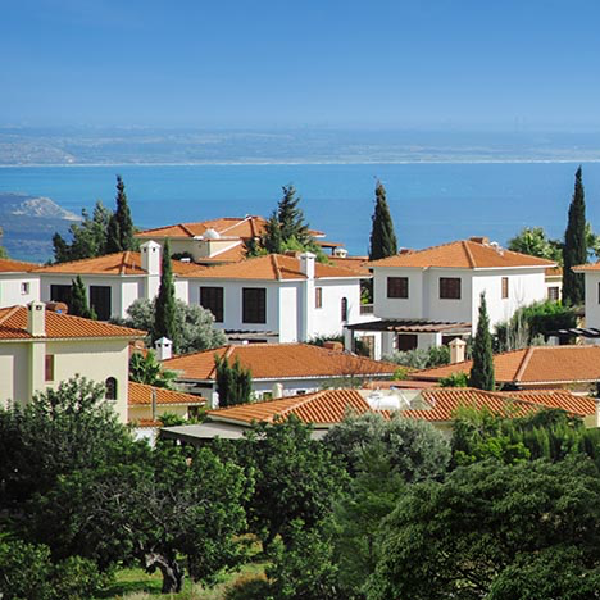 Pissouri Villas
Lovely house in Cyprus with marble staircase, spacious living room with fireplace, comfortable kitchen and large bedrooms. A great opportunity for a profitable investment. Has the title and is fully operational.

€ 468.000
Why cyprus
CYPRUS FOR BUSINESS
The Republic of Cyprus has long been an attractive foreign jurisdiction and a popular business center for investment sites due to many factors:
1. NO LUXURY TAX OR TAX ON CYPRUS PROPERTY 
2. THE LOWEST CORPORATE TAX IN EUROPE - 12.5%
3. NO DOUBLE TAXATION WITH 60 COUNTRIES
4. LOW ANNUAL FEES AND ADMINISTRATIVE EXPENSES
5. HASSLE-FREE REGISTRATION OF STARTUPS
6. CONFIDENTIALITY OF BUSINESS OPERATIONS
7. EXEMPTION FROM INVESTMENT TAX
8. EXEMPTION FROM DIVIDENDS TAX
9. ZERO TAXATION OF NON-RESIDENT COMPANIES
10. IDEAL LOCATION TO ACCESS EUROPEAN AND MIDDLE EASTERN MARKETS
why cyprus
CYPRUS FOR LIFE
Becoming a resident, you get many benefits, alongside Cypriots.
Here are some aspects of your new life:
FANTASTIC BEACHES RANKING AMONG the BEST IN THE WORLD
HIGH EUROPEAN LIVING STANDARDS
TASTY AND HEALTHY MEDITERRANEAN DIET
COMFORTABLE MEDITERRANEAN CLIMATE
340 SUNNY DAYS PER YEAR
FRIENDLY AND cooperative ISLANDers
HIGH STANDARD MEDICAL SERVICES
visa free travel TO 173 COUNTRIES OF THE WORLD
SAFETY OF Your loved ones DUE TO LOW CRIME rates
WHAT'S NEXT?
NEXT STEP
We told you the basic and general details about the residence permit and citizenship of Cyprus, but still the immigration process is a purely personal event, with your own experiences and circumstances. Understanding this, we offer a special service for our customers!
Sign up for a personal consultation and see for yourself!
OUR
PERSONAL
CONSULTATION
YOU WILL GET:
1. Personal consultation of one of our lawyers

2. Catalogue of investment properties


3. Analysis of your particular situation with solutions


4. Complete and step by step action plan for your situation.

Learn more
OUR TEAM
We believe that a solid team is the main thing for success in any business!
The choice of a partner for registration of a passport or residence permit in Cyprus is an important process, so we are as open as possible with our clients for their comfortable decision making
KNOWLEDGE
Profound knowledge of legislation and procedures
Guarantee
Money back guarantee in the event of non-receipt of a Cyprus passport
EXPERIENCE
Extensive experience in the successful preparation and submission of applications for residence permits and citizenship of Cyprus
SUPPORT
Full package of consulting services (free legal support during the whole procedure)
wide choice
Selection of the most profitable option for investment
CONVENIENCE
Getting a passport without having to visit Cyprus
Contact Us
Contact us and our managers will find you a suitable program for immigration to the Cyprus
Contact Info
1-5 The Parade
Monarch Way, Newbury Park
London IG2 7HT