What is the
EB-5 Program?
The EB-5 visa allows foreign nationals to obtain a green card by investing in a project located in the United States that will create or preserve at least 10 jobs for U.S. workers.

More than 25 countries, including Australia, Portugal, Spain and the United Kingdom have similar programs.

However, the American program, even though it is the cheapest, also requires substantial risk and is thus more stringent than others.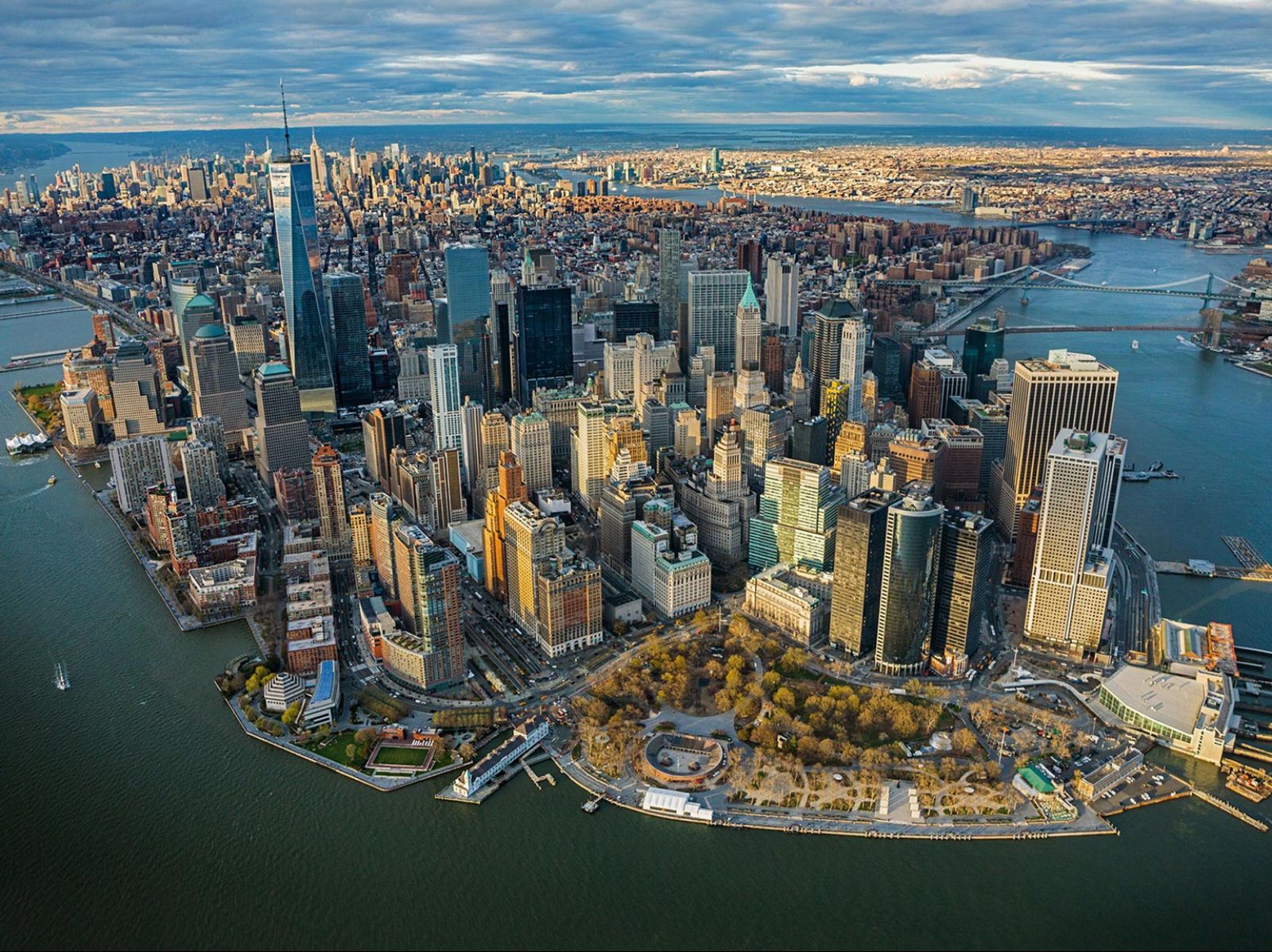 Why Invest in the United States?

World's largest market with the world's highest household spending

Consistently ranked among the best for Ease of Doing Business

Access to capital: one of the most developed, liquid, flexible and efficient financial markets

Third largest nation by geography with abundant natural resources

The US is the world's largest recipient of inward FDI and EB-5 is a significant contributor 

visa usa
ADVANTAGES OF EB-5
visa usa
Different EB-5 Investment Routes
1
Direct Investment 

More flexibility and responsibility
Only direct jobs – jobs directly employed by the project are counted 

2
Regional Center 

Passive investment – minimal management requirement
Direct, indirect and induced jobs are counted (basically more jobs can be created) 

3
Pooled Investment 

Investors pool funds together and invest directly in business
Only direct jobs – jobs directly employed by the project are counted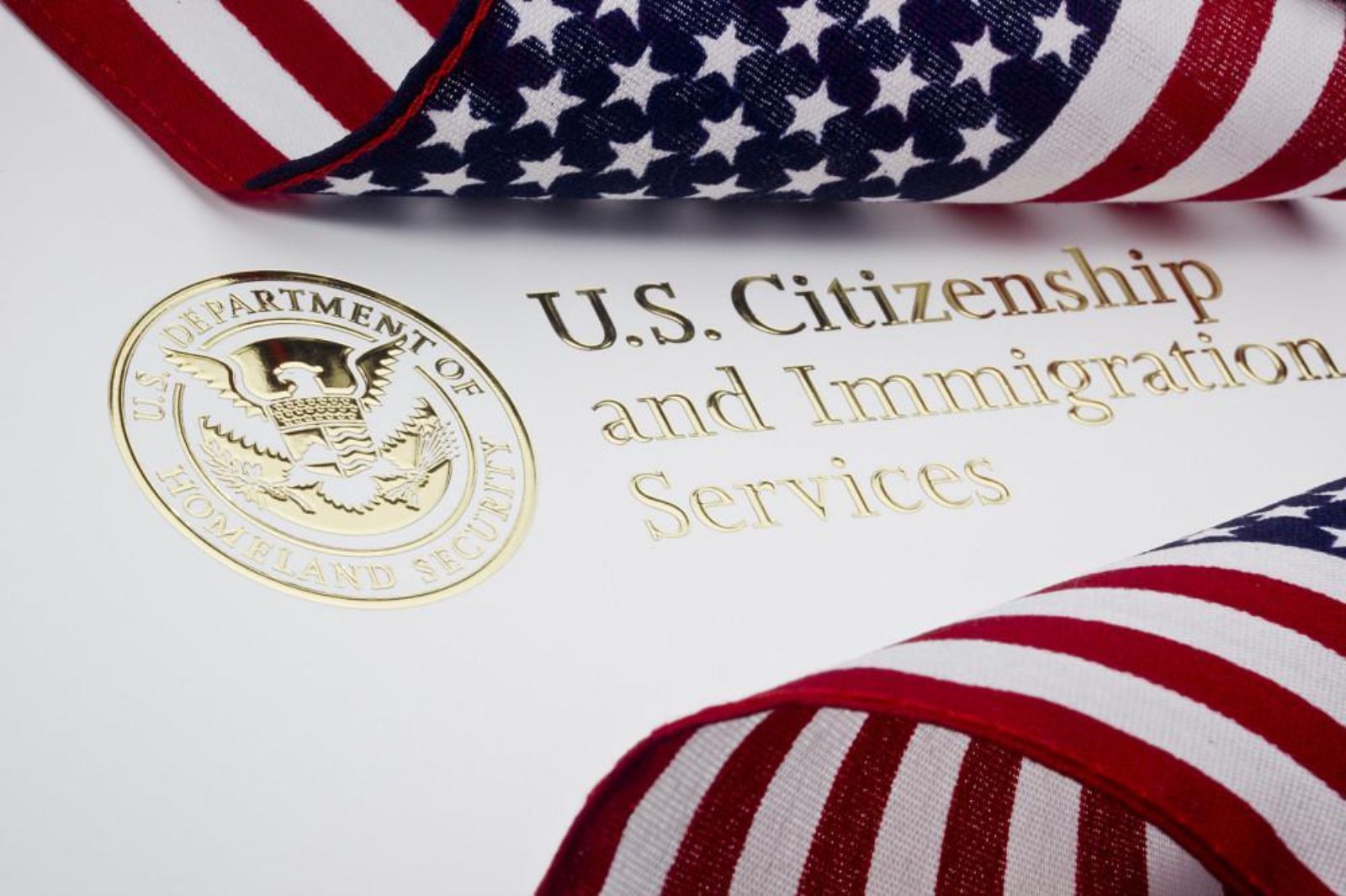 EB-5 Capital Investment
Fact #1
Investors have traditionally favored real estate related projects.

Fact #2
However, not all real estate projects are viable, and many times, large real estate projects have been hampered by construction delays.

Fact #3
EB-5 has been used for many non-real estate projects, including transportation and manufacturing. 

About us
CHOOSING AN EB-5 PROJECT
Since the capital investment is expected to be at risk, the choice of project is critical.

At this time, there are hundreds of EB-5 projects on the market. It is often very difficult for an investor to choose one

EB-5 capital is a unique alternative to traditional sources of funding.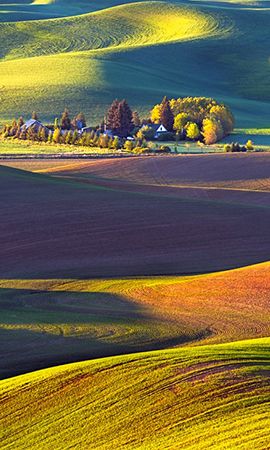 GOOD LOCATION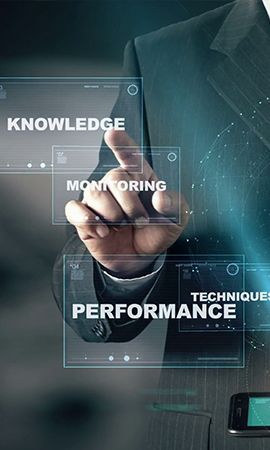 Strong Management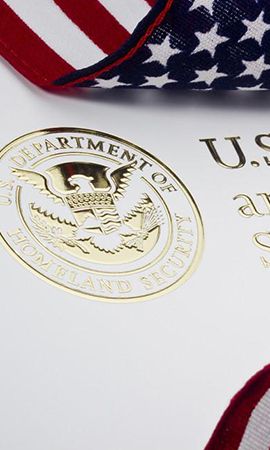 Prior Approval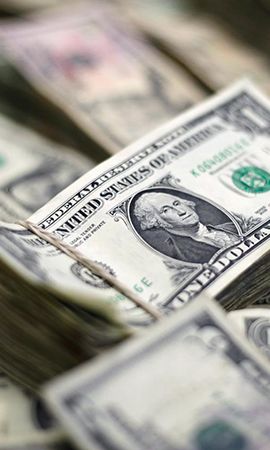 Capital Stack 
visa usa
Upcoming Changes to the EB-5 Program

Upcoming Changes in
Security for Investors 

USCIS and SEC have increased scrutiny, announcing mandatory site visits and audits of how the investor's money is spent.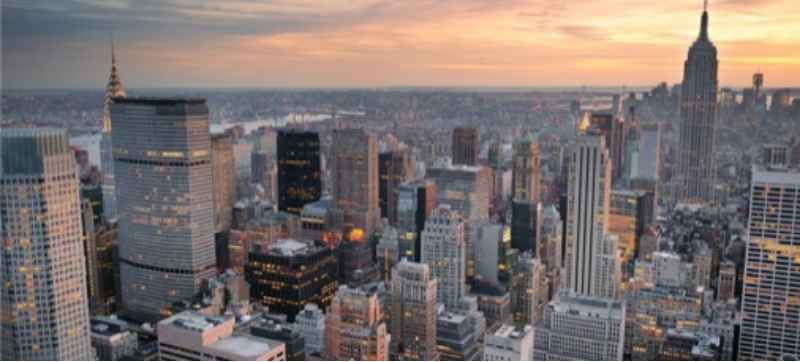 Upcoming Changes in the
Investment Amount 

Last year, proposals to change the program, included raising the minimum amount.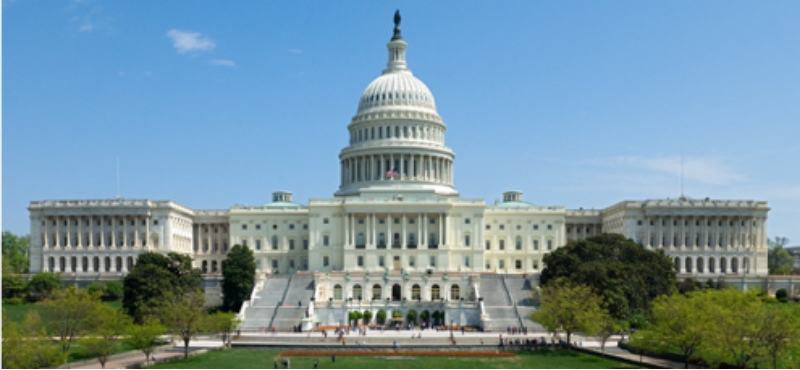 Upcoming Changes in the
Source of Funds Rules 

There will be changes in the SOF rules, including rules on loans and gifts.  

WHAT'S NEXT?
NEXT STEP
We told you the basic and general details about the citizenship of US, but still the immigration process is a purely personal event, with your own experiences and circumstances. Understanding this, we offer a special service for our customers!
Sign up for a personal consultation and see for yourself!
OUR
PERSONAL
CONSULTATION
EB 5
IMMIGRANT INVESTOR VISA
THE EB5 IMMIGRANT INVESTOR VISA ATTRACTS FOREIGN CAPITAL INTO THE USA AND CREATES JOBS FOR AMERICAN WORKERS.
Learn more
also

Other CItizenship
Also you can get acquainted with other citizenships
Contact Us
Contact us and our managers will find you a suitable program for immigration to the USA
Contact Info
1-5 The Parade
Monarch Way, Newbury Park
London IG2 7HT