Meetings are held by
SPEAKERS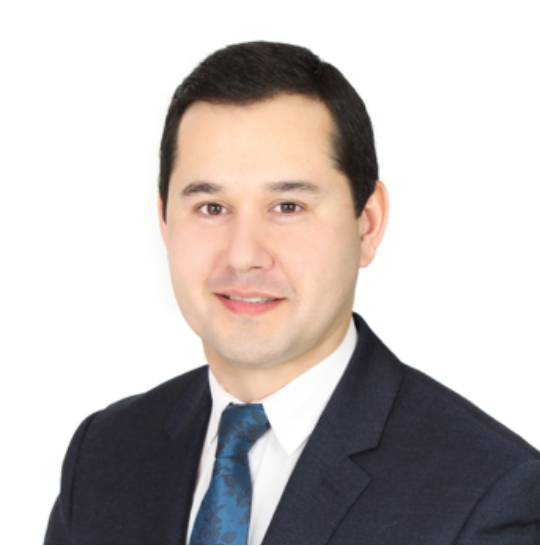 Meeting invitation
Hello!

My name is Muzaffar, I represent Visa Tier, the company that specialises in business immigration in the Cyprus, UK, USA,  and some other countries.
We told you the basic and general details about the residence permit and citizenship of Cyprus, but still the immigration process is a purely personal event, with your own experiences and circumstances. Understanding this, we offer a special service for our customers!

I invite everyone for whom it is important to obtain residence permit and citizenship of Cyprus in the near future, please register below!

The meeting will be held in the form of a personal consultation.

See you in Dubai soon!

22

FEB -

26

FEB
MEETING IN DUBAI


Cyprus


Residence and Citizenship via investment
PLACE:


NOVOTEL HOTEL WORLD TRADE CENTRE DUBAI
9622 AL SA'ADA STREET, DUBAI

1. Personal consultation of one of our lawyers

2. Catalogue of investment properties


3. Analysis of your particular situation with solutions

4. Complete and step by step action plan for your situation.


Learn more
Republic of Cyprus
Investment program
To attract foreign investors, the Government of Cyprus has developed several immigration programs. At the moment it is a residence permit program and a program for obtaining citizenship
CITizenship
Cyprus Investment Program
€ 2 million
Timeframe: 6 months
Investment in residential real estate
Investment in commercial real estate
Citizenship is transferable onto one's descendants
Spouse + Children + Parents
Return on investment in 3 years
Residence
Permanent Residence in Cyprus
 € 300,000
Timeframe: 3 months
Confirmation of annual income of €30,000
  Real estate investment
A residence permit for Family and Parents
Valid for life


Why cyprus
CYPRUS FOR BUSINESS
The Republic of Cyprus has long been an attractive foreign jurisdiction and a popular business center for investment sites due to many factors:
1. NO LUXURY TAX OR TAX ON CYPRUS PROPERTY 
2. THE LOWEST CORPORATE TAX IN EUROPE - 12.5%
3. NO DOUBLE TAXATION WITH 60 COUNTRIES
4. LOW ANNUAL FEES AND ADMINISTRATIVE EXPENSES
5. HASSLE-FREE REGISTRATION OF STARTUPS
6. CONFIDENTIALITY OF BUSINESS OPERATIONS
7. EXEMPTION FROM INVESTMENT TAX
8. EXEMPTION FROM DIVIDENDS TAX
9. ZERO TAXATION OF NON-RESIDENT COMPANIES
10. IDEAL LOCATION TO ACCESS EUROPEAN AND MIDDLE EASTERN MARKETS
why cyprus
CYPRUS FOR LIFE
Becoming a resident, you get many benefits, alongside Cypriots.
Here are some aspects of your new life:
FANTASTIC BEACHES RANKING AMONG the BEST IN THE WORLD
HIGH EUROPEAN LIVING STANDARDS
TASTY AND HEALTHY MEDITERRANEAN DIET
COMFORTABLE MEDITERRANEAN CLIMATE
340 SUNNY DAYS PER YEAR
FRIENDLY AND cooperative ISLANDers
HIGH STANDARD MEDICAL SERVICES
visa free travel TO 173 COUNTRIES OF THE WORLD
SAFETY OF Your loved ones DUE TO LOW CRIME rates
OTHER CITIZENSHIP
You can also register for another citizenship
Address
1-5 The Parade Monarch Way, Ilford, Essex, United Kingdom, IG2 7HT

Phone number
Email