Meetings are held by
Invitation from Muzaffar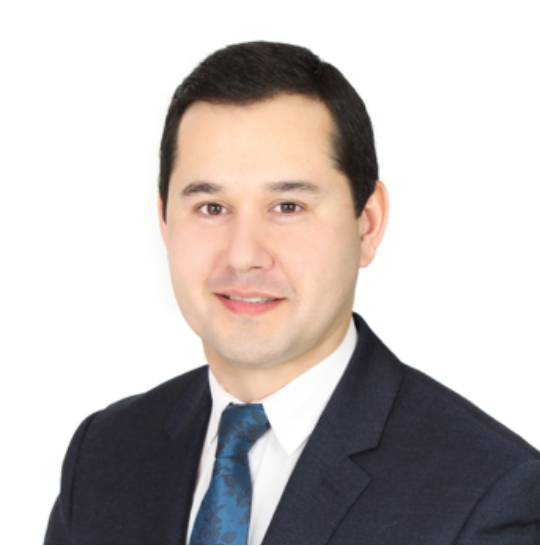 Meetings invitation
Hello! My name is Muzaffar, I represent Visa Tier, the company that specializes in business immigration to the UK, Ireland, USA, Cyprus and some other countries.

Organization of personal meetings in Dubai has become a tradition for us, and on December 11-14 we are holding our 15th meeting session with clients in the UAE.

And I have 2 Good news for you – I will personally conduct these meetings, and you can choose the immigration program from a number of options such as UK, Ireland, Isle of Man, USA, Portugal and Cyprus.

We have the legal expertise not just in immigration but in corporate services too and we will direct you down the best investment route. At a personal meeting, I will tell you about the benefits of a particular program, and we will also select the best option for you and your family.

Meetings will be held at the Atana Hotel. As the meeting may last up to 1 hour there are only 28 seats available, so follow the link below and book your time! The meetings are going to be held in the form of a personal consultation.

See you in Dubai soon!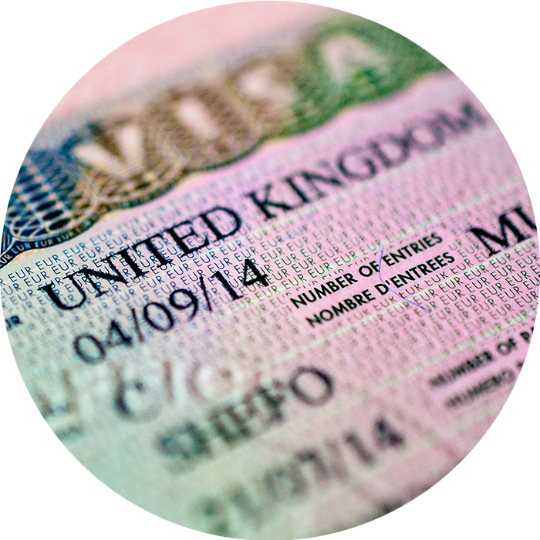 From Muzaffar
Participation in a personal consultation in DUBAi
Personal consultation with Muzaffar
  £49
11-14

 December 
Meetings IN DUBAI


SECOND CITIZENSHIP


BY INVESTMENT

PLACE:


ATANA HOTEL BARSHA HEIGHTS, HESSA STREET,
AL THANYAH 1 - DUBAI - UAE

1. Personal consultation with our specialist on immigration programmes
2. Step-by-step guidance through our  immigration programs

Please note that business visas require funds for investment.



Learn more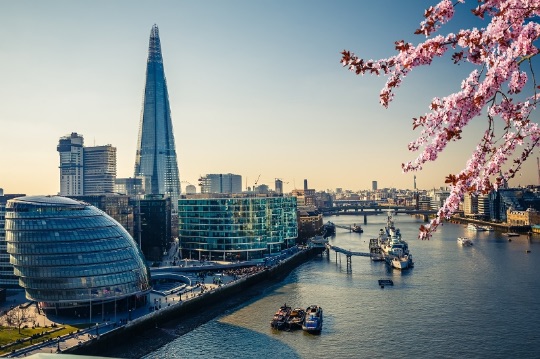 Investment in a UK business
Citizenship within 3 to 4 years
IELTS UKVI min 5.5, or B2 CEFR
CONCIERGE SERVICES

Isle of Man
TIER 1 ENTREPRENEUR VISA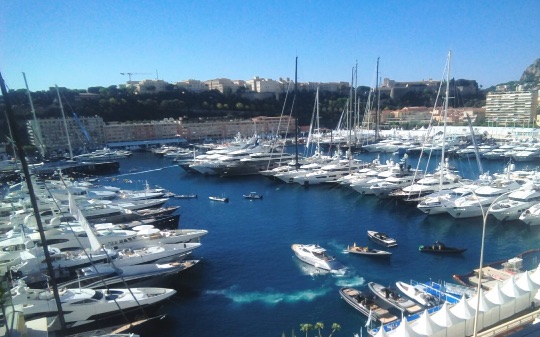 You are investing in business
You can enjoy all the benefits living in the UK, one of the most developed country in the world that is open for Entrepreneurs
Direct tax transparency.
Safe, low crime environment.

Ireland
ENTREPRENEUR PLAN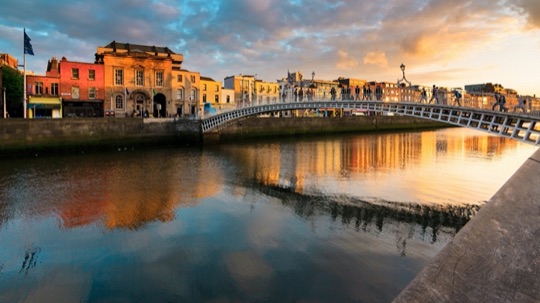 You are investing in business
No interview or language tests
Freedom to live and work in the United Kingdom
Attractive tax regime
 Spouses and dependants up to 23 years old accepted and able to work

Cyprus
Citizenship via investment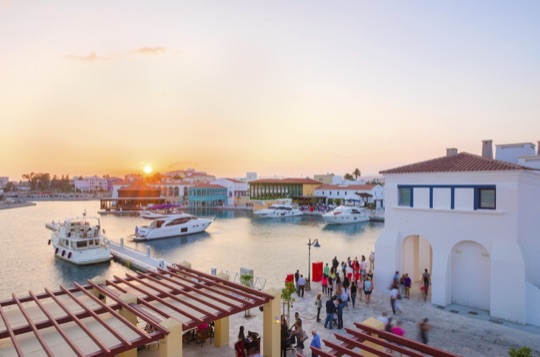 INVESTMENT
 € 300,000
€ 2,150,000
Permanent Residence in Cyprus
Real estate investment
Timeframe: 3 months
A residence permit for Family and Parents
Valid for life

Malta
Citizenship via investment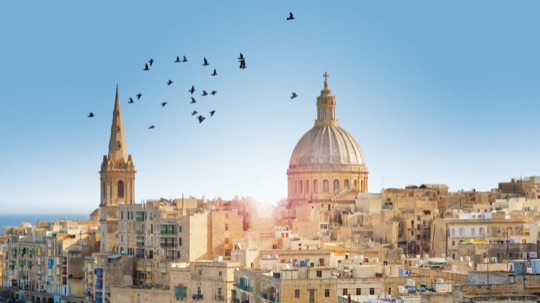 You are investing in property
Full family
European citizenship
Passport. Visa Free Countries 180+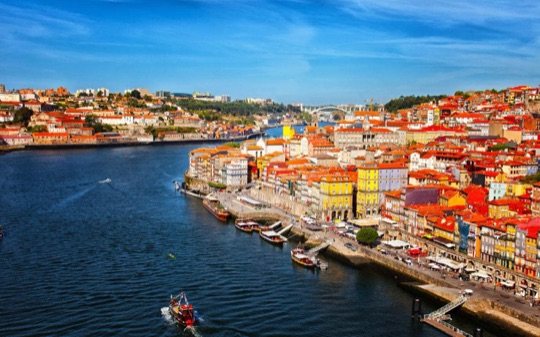 You are investing in property
Timeframe: 3 months
Full family residency
Flexible. No requirement to reside
Citizenship from 5 years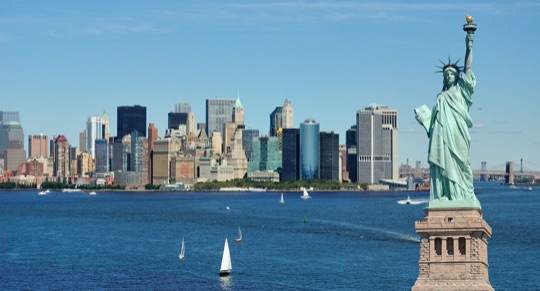 INCLUDES FAMILY SPONSORSHIP
No Language or Minimum Education Requirement 
Cheapest Investment Program 
No Quota Backlogs 
No Business or Management Experience Requirement 

St.Kitts and Nevis
Citizenship via investment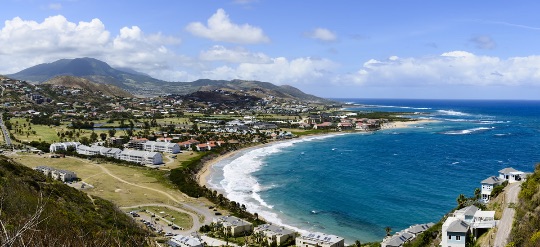 156 COUNTRIES VISA-FREE TRAVEL TO
2 months PASSPORT IN JUST
AAA Maximum reliability rating
SGF or Real estate investment

Dominica
Citizenship via investment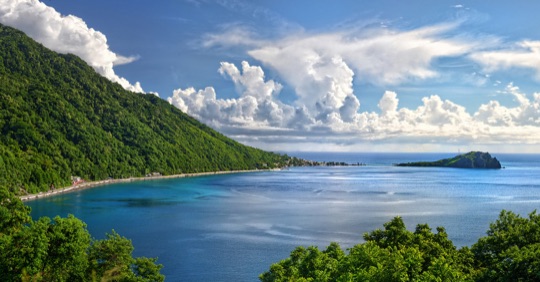 $100,000 Donation
Real Estate $200,000+
Full family
Citizenship & Passport
Visa Free Travel 137 Countries

UK VISA SERVICES
SPECIAL FOR YOU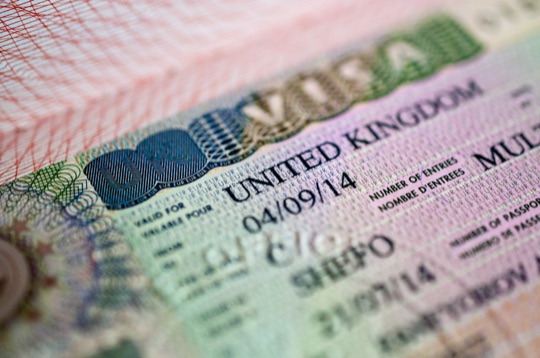 WHAT WE DO

UK VISITOR VISA
UK WORK VISAS
UK STUDENT VISAS
UK FAMILY VISA


Address
1-5 The Parade Monarch Way, Ilford, Essex, United Kingdom, IG2 7HT

Phone number
Email